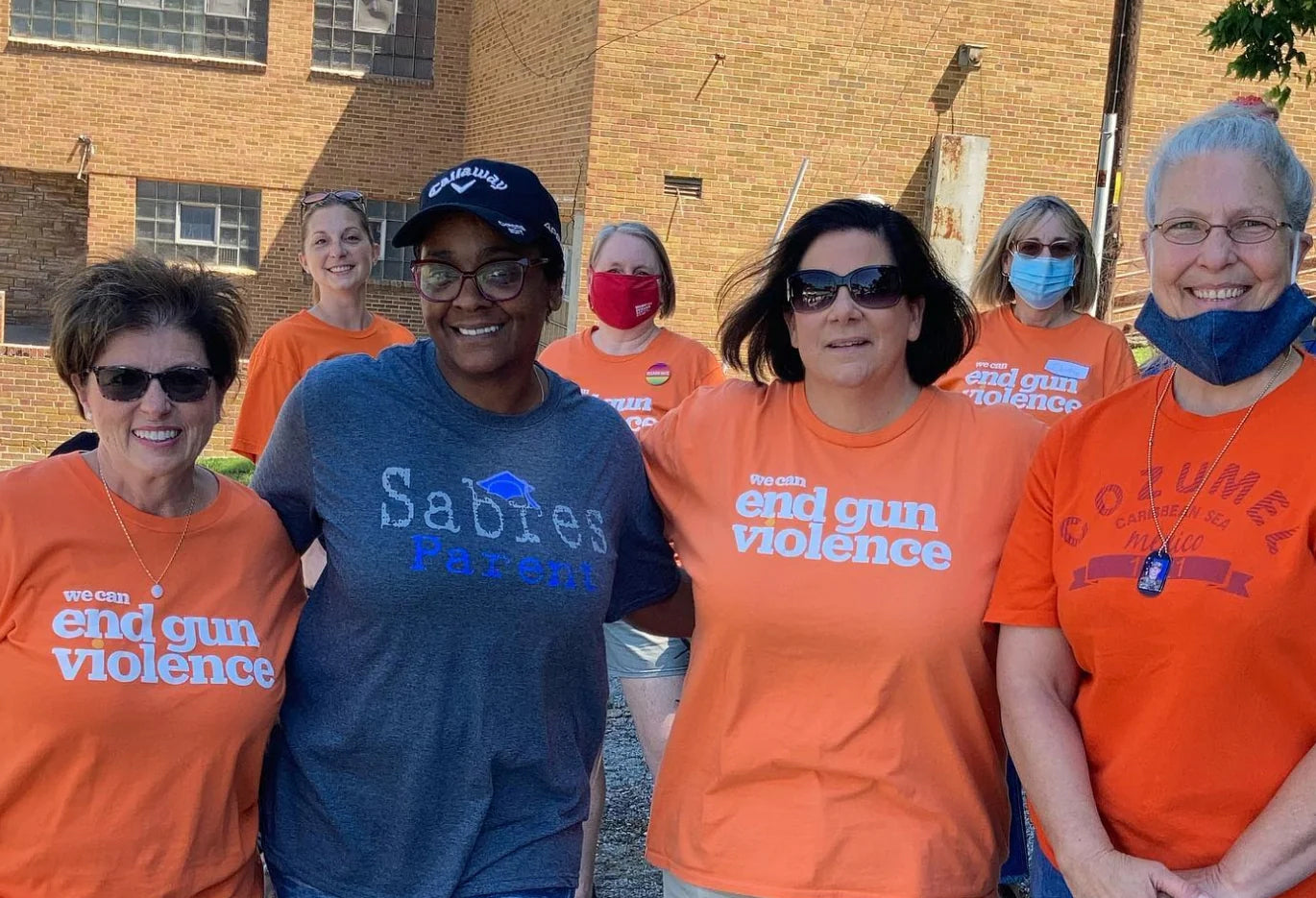 Donate
Although Friends of Yates has been providing services for decades, there is always more that can be done to help victims become survivors. With whatever amount you choose, your gift will fund the vital services the Friends of Yates provide to women and children in need.
Donations made through this page are not tax-deductible.  If you require a charitable gift receipt, make your donation directly to the Do Good for Erin Foundation by clicking here.
If you would like to donate a different amount, please Venmo @DoGoodForErin or click here to make a tax deductible donation through the Do Good For Erin Foundation.